Tim Grey's 2018 "Heart of Rome" Photo Experience Workshop
Join Tim Grey for five full days exploring and photographing the remarkable "layered city" of Rome, Italy!
This All-Inclusive Experience Includes:
Hotel (your own private room for six nights at a 4-star hotel in the heart of Rome)
Meals (breakfast, lunch, dinner, snacks, and of course gelato)
Photography instruction
Personal attention (workshop limited to six participants)
Expert guidance around the heart of Rome
Admission fees and transportation during the workshop
Welcome Dinner Sunday night (September 30th)
Concierge service to assist with travel decisions
Tim has made numerous visits to Italy and has visited all twenty regions of Italy. Along the way he has enjoyed many photographic opportunities, but Rome remains at the top of his list of places to photograph in Italy. When you join him in Rome you'll gain a great sense of why Rome is referred to as a "layered city".

Rome is a remarkable place for a photographer to explore, with a rich sense of history, incredible landmarks, and countless photographic opportunities. During this five-day photography experience you will join Tim Grey to explore both the famous views and the hidden corners of Rome, having an incredible and authentic experience along the way.

Naturally you'll have the opportunity to visit famous attractions such as the Colosseum, the Spanish Steps, the Pantheon, Saint Peter's Square, and more. But this photo experience workshop will also take you beyond the typical "tourist" attractions, to photograph the more authentic side of Rome.

We'll explore hidden streets in some of the smaller neighborhoods, photograph from breathtaking viewpoints, chat with the locals at various opportunities, and more. In short, we'll experience Rome in a more local and authentic way than tourists typically do.

Along the way you will get to know Rome, you will improve your photography, and you will depart with photographic images that preserve cherished memories of a very special place.

The workshop is limited to six attendees, ensuring you will get personal attention and assistance capturing incredible photographs. Once you arrive in Rome, all expenses related to the workshop are covered as part of your fee. In other words, during the workshop you can focus on enjoying the experience and capturing remarkable photographic images.
Workshop Details:
Dates: Monday through Friday - October 1 - 5, 2018
(arrive on or before Sunday September 30th, depart on or after Saturday October 6th)
Location: Rome, Italy (see photos of the hotel below)
Group Size: 6 Attendees
Workshop Fee: $7,000 (includes hotel, meals, and more; excludes airfare)
Deposit of $1,000 due on registration, balance due in two installments, six months and three months prior to the start of the workshop.
Payment Terms: The $1,000 deposit is refundable until six months prior to the workshop, at which point it becomes non-refundable.
Note: It is possible to extend your hotel nights and/or change your room class at the hotel subject to availability at your own expense. Please contact us for assistance with any changes to your hotel reservation.
If you would like to participate in Tim Grey's "Heart of Rome" Photo Experience, please contact Renée via email at renee@timgrey.com. We will then confirm availability, provide additional information, and process your registration if you decide to join us for this workshop.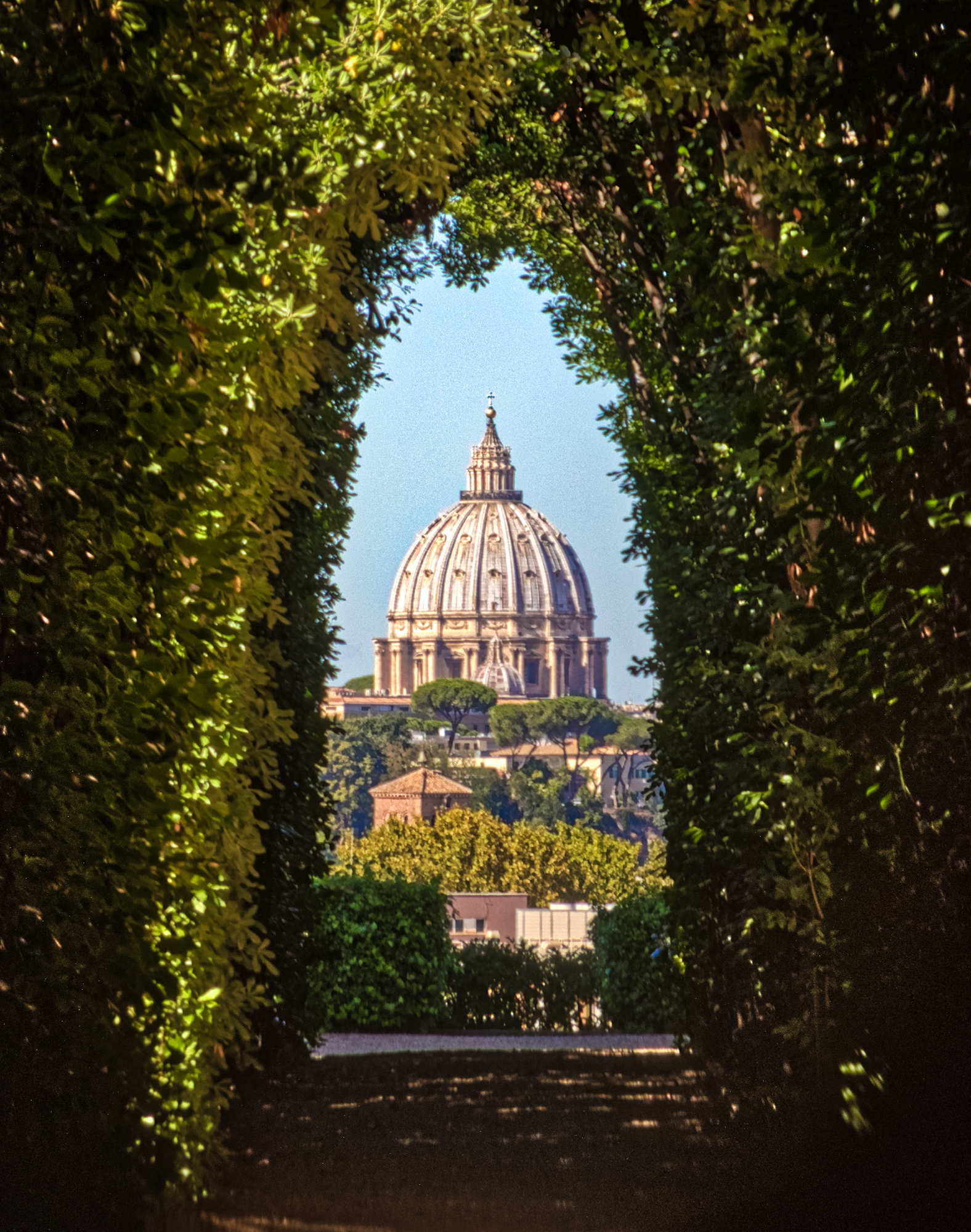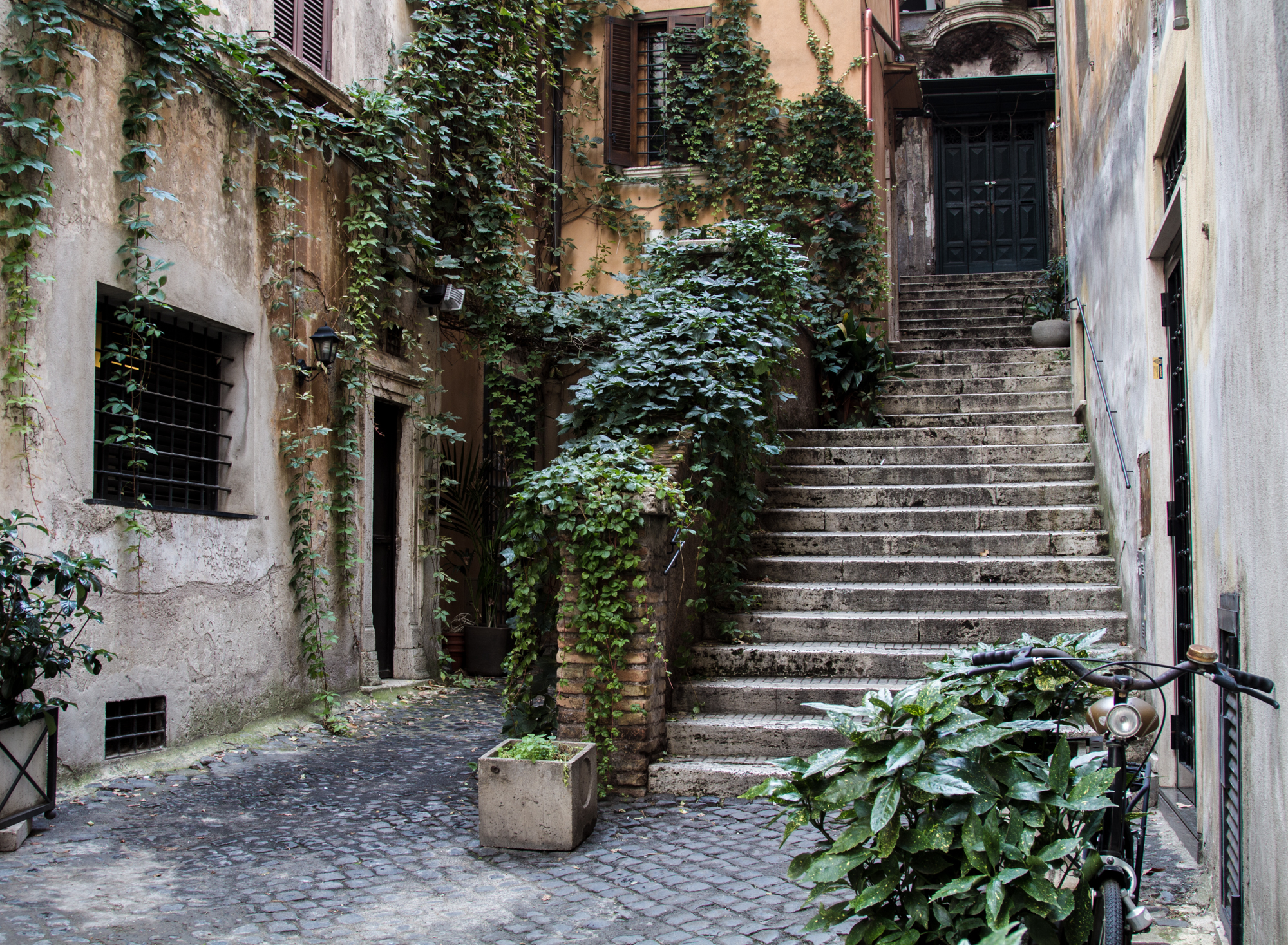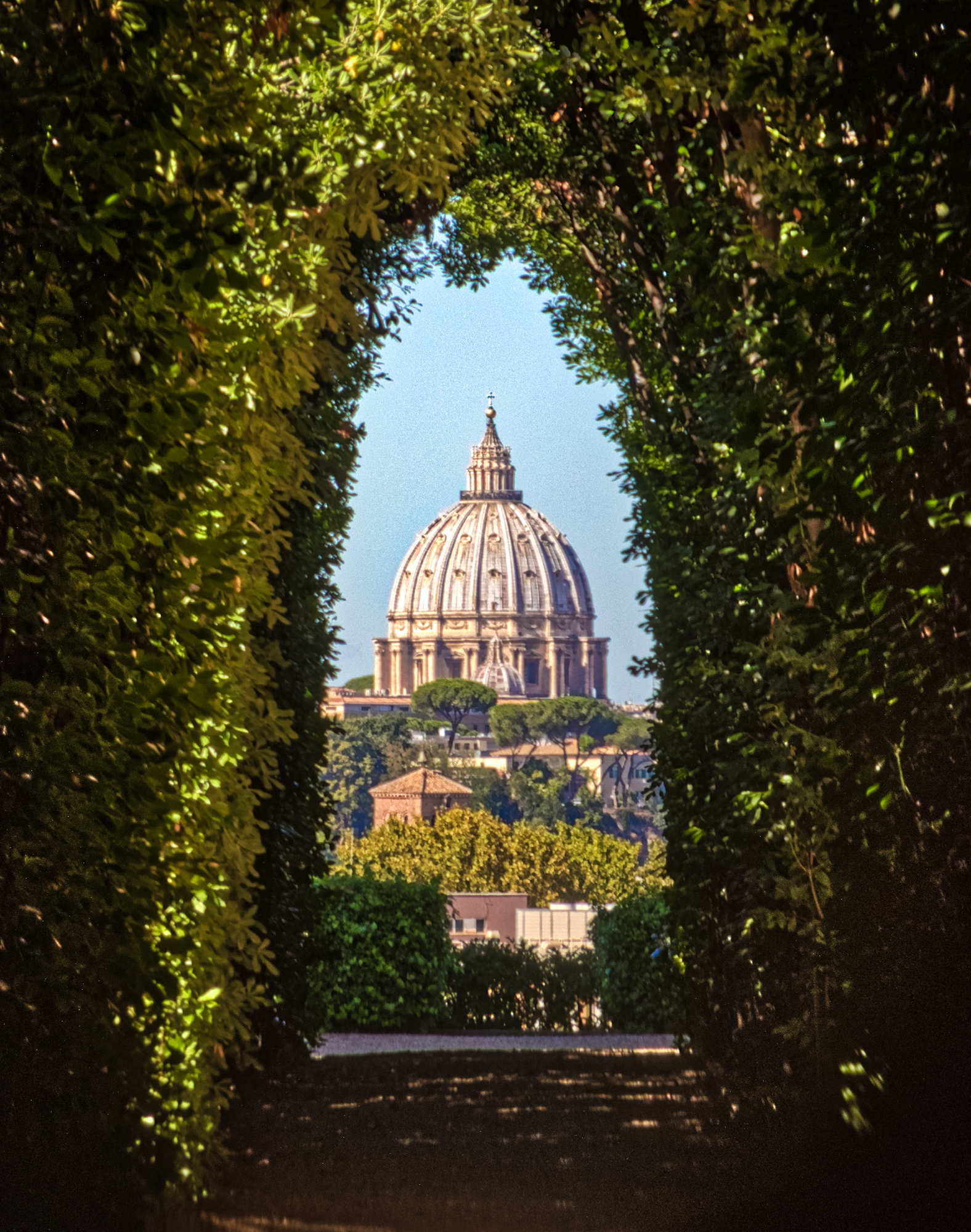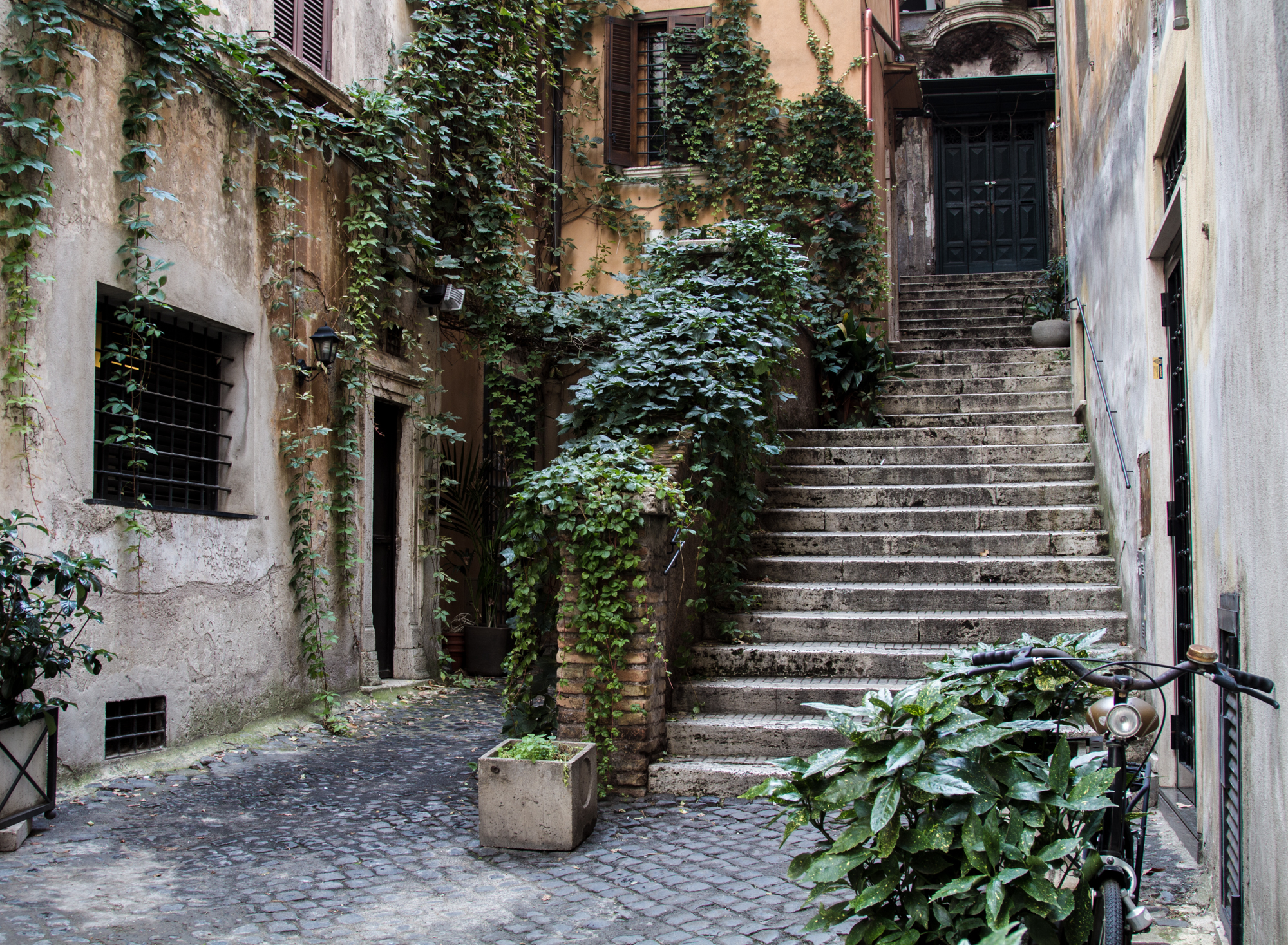 Photos of the Hotel for this Workshop: